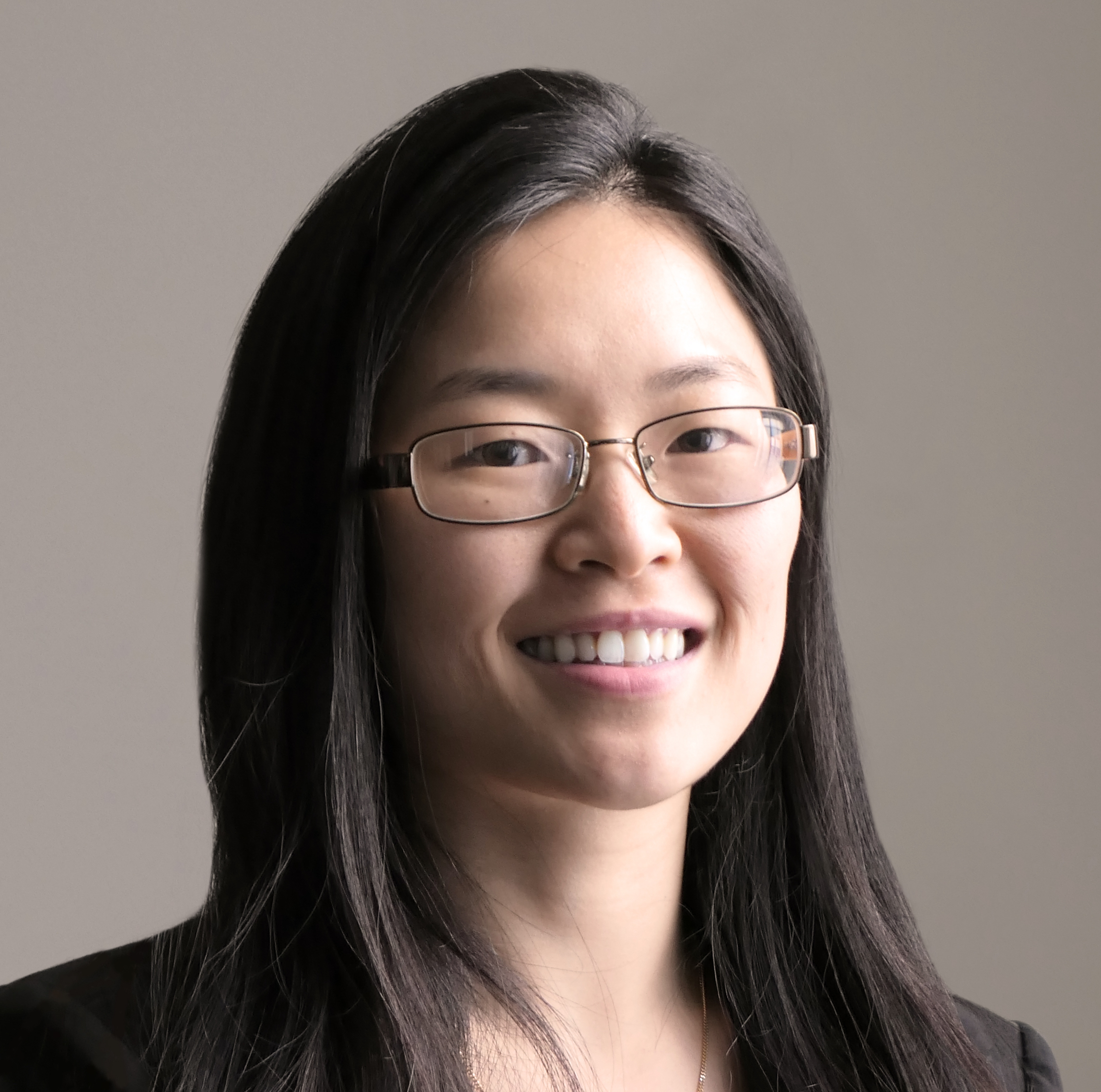 I am a PhD candidate in Civil Engineering at UC Irvine. My research is focused on urban drought management in southern California. This interdisciplinary work involves collaboration across sectors in the fields of hydrology, water resources, and science policy.

As a scientist, engineer, and science communicator with years of project management, grant-writing, and leadership experience, I am constantly engaging with new audiences and projects.
I'm available for employment opportunities beginning October 2019.
You can reach me at Twitter @kimberlyduong_ or by email (kimbed2 at uci dot edu).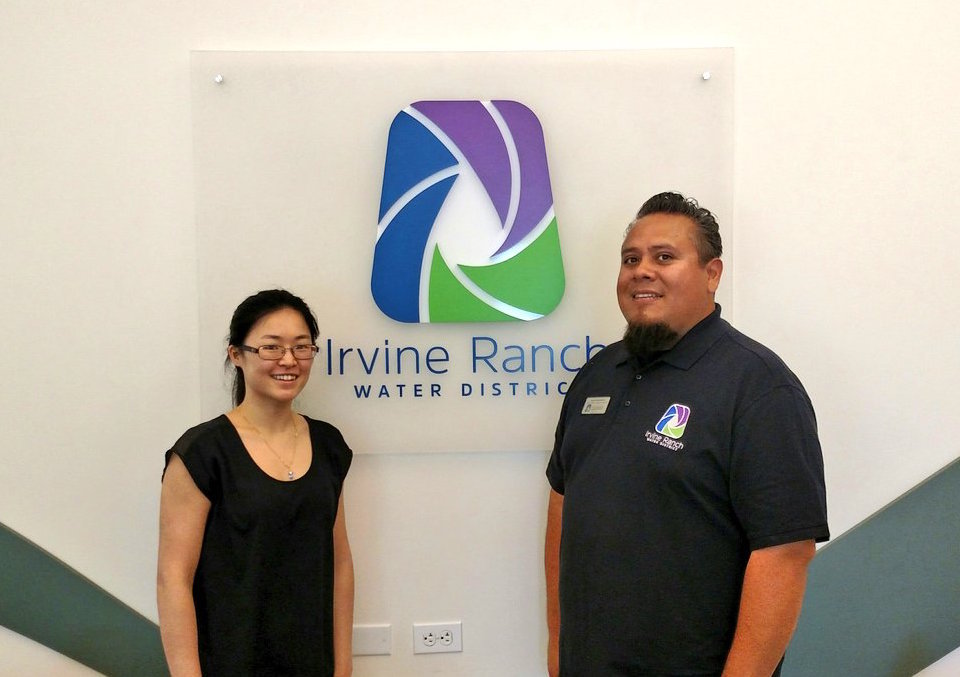 Research
Education & outreach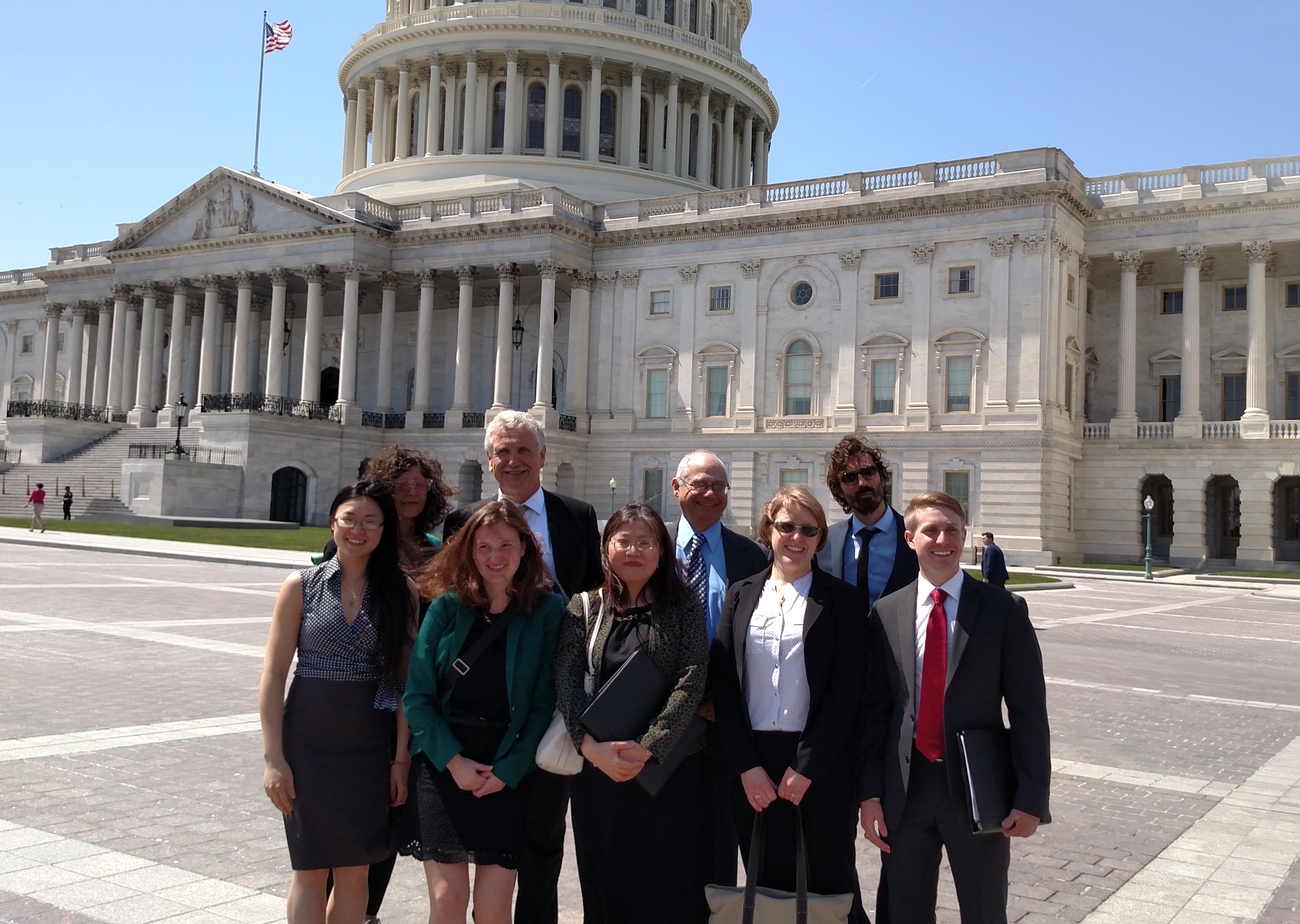 Science policy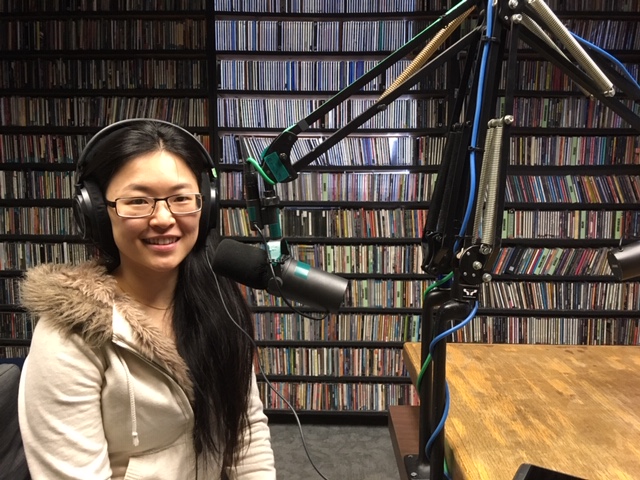 Media Appearances