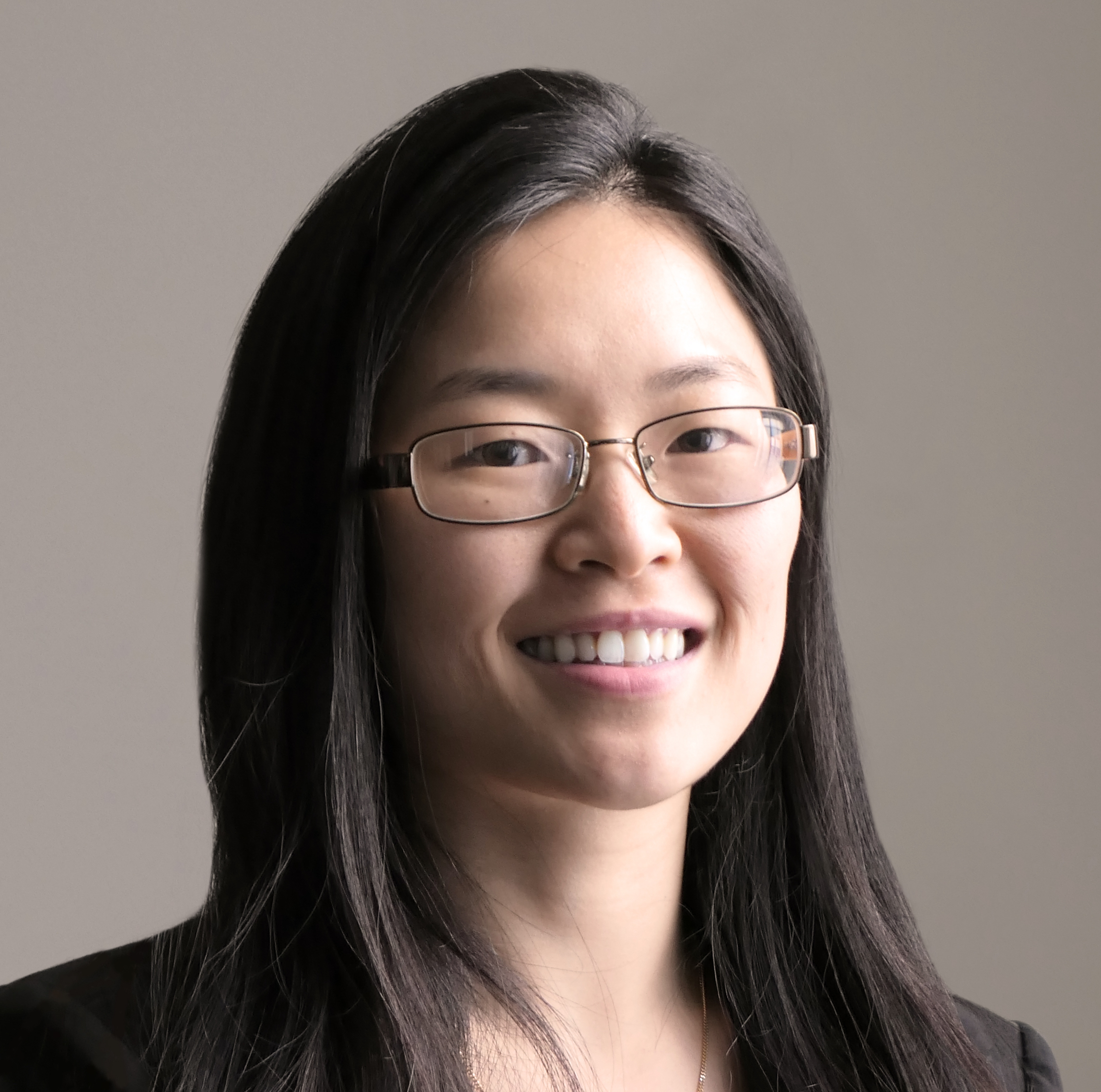 I am a scientist, engineer, and science communicator with years of project management, grant writing, and leadership experience.

My subject matter expertise is in climate change communications, urban drought, and water resource management. I am constantly engaging with new audiences and projects. If you would like to reach me for interviews, speaking engagements, or other requests, please email me.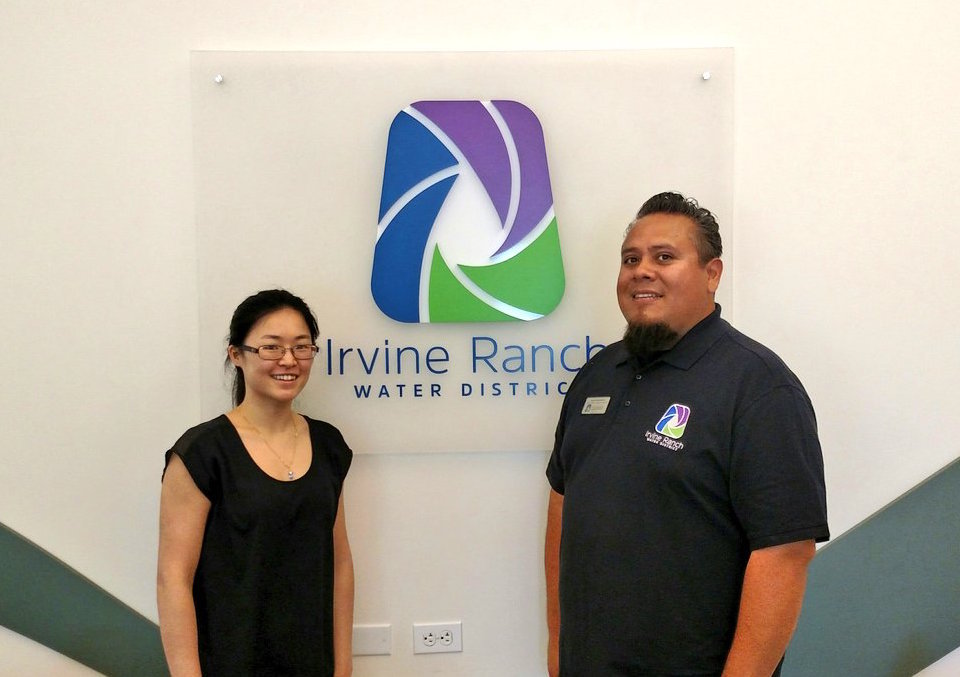 Research
Education & outreach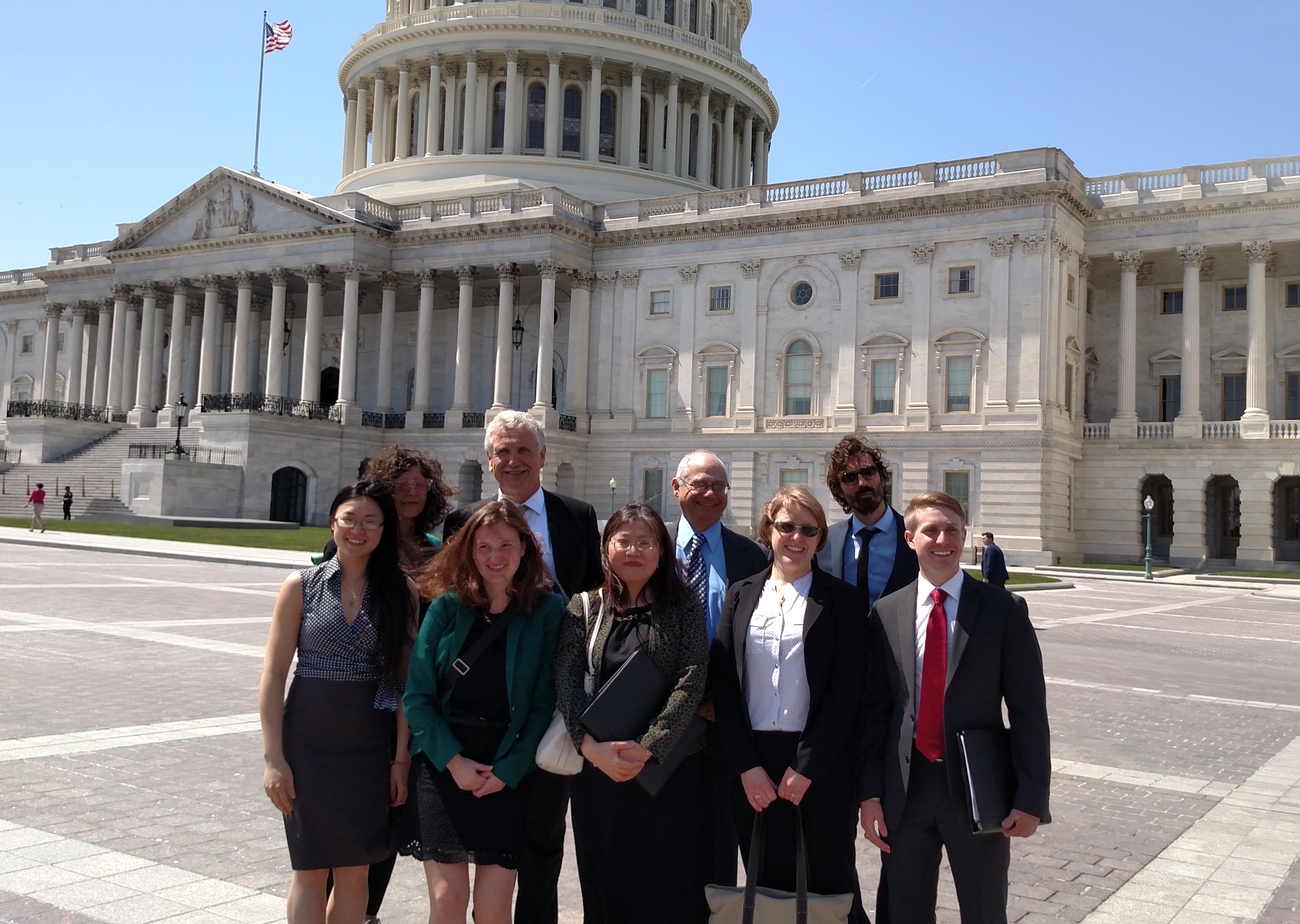 Science policy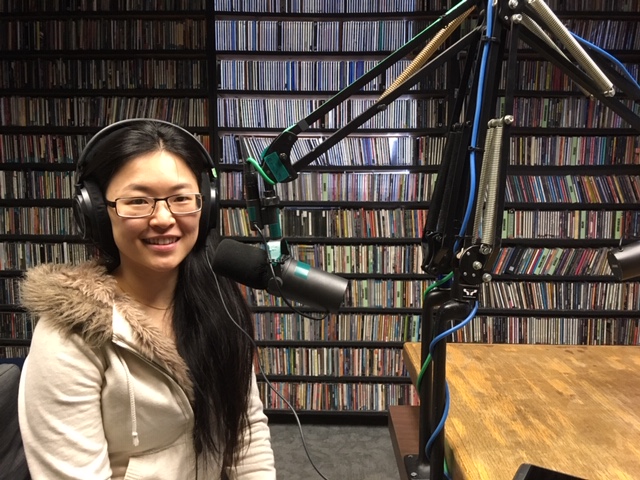 Media Appearances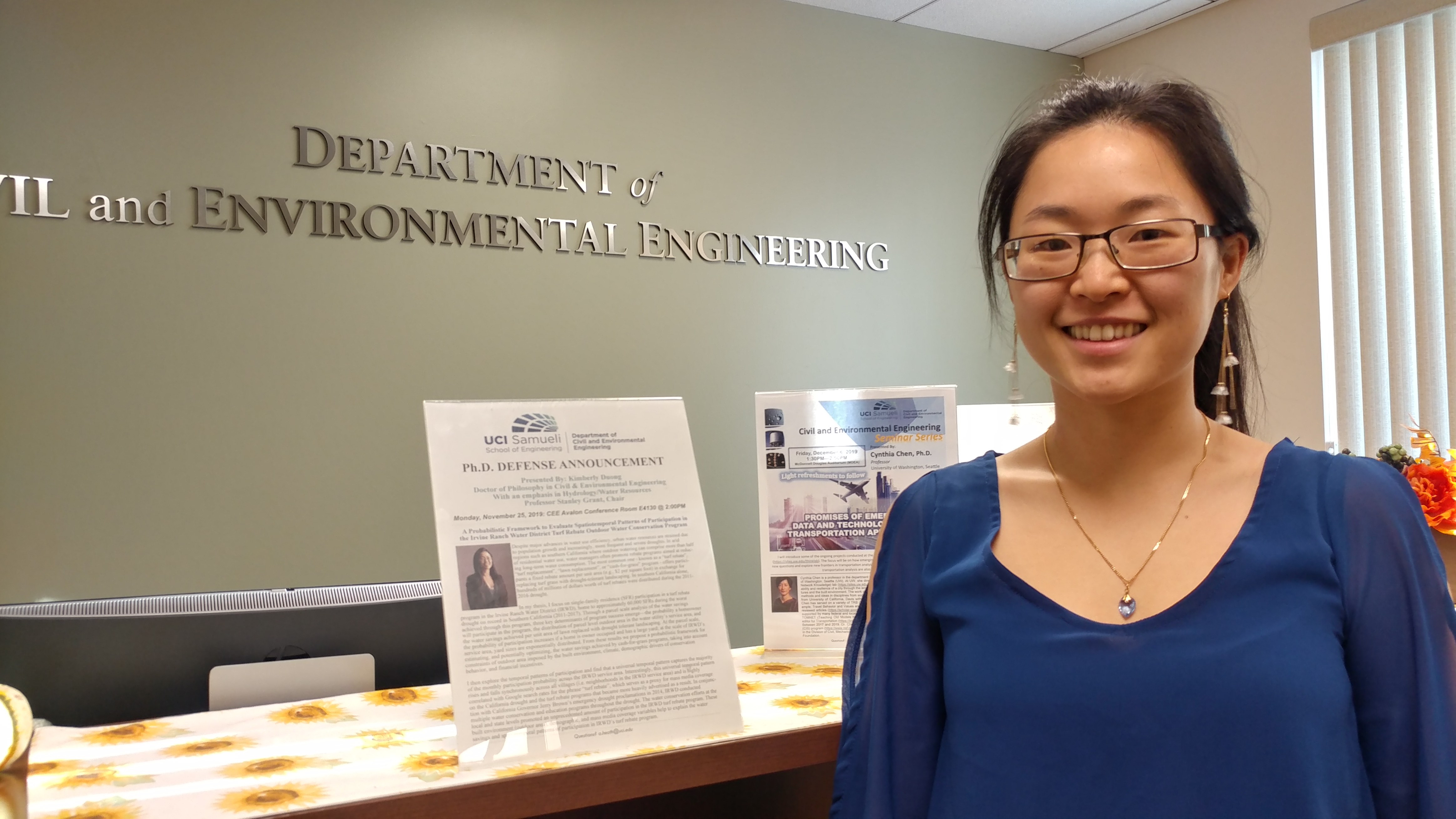 Above: after my PhD defense at UC Irvine (November 2019)
June 2022: Interview with CNN on droughts and Western US water supply.
March 2021: Interview with Jordan Davidson, author of "So When Are You Having Kids?" (Macmillan 2022), on why climate change is a factor in the decision to have children.
Feb 2021: Interview with Eos on Growing Equity in City Green Space.
July 2020: Received a microgrant from the American Geophysical Union Voices for Science Program to expand Climatepedia's virtual educational programs.
June 2020: Presented at the WateReuse California 2020 virtual conference. Also welcomed 82 interns from around the world to the 12-week virtual Climatepedia Certificate program for the summer 2020 session.
April 2020: Co-authors and I published a new journal article in Environmental Research Letters: "From yards to cities: a simple and generalizable probabilistic framework for upscaling outdoor water conservation behavior"